ASTRA GROUP IS ONE OF THE UK'S LEADING DIGITAL AND ARCHITECTURAL SIGNAGE SPECIALISTS. ESTABLISHED IN MANCHESTER IN 1984, WE HAVE A WEALTH OF EXPERIENCE IN PRODUCING WORLD CLASS INNOVATIVE SOLUTIONS FOR A LARGE ARRAY OF SECTORS – INCLUDING HOSPITALITY, TRAVEL & TRANSPORTATION, RETAIL, LEISURE AND OUT OF HOME MEDIA.
Trusted by some of the largest venues in the world, we create high impact and bespoke visual solutions whilst delivering to the very highest standard. Our turnkey solution combines the latest digital technology, the best hi-tech machinery and robust, reliable ISO & EN production techniques to create products and systems of impeccable quality. Our project delivery and installation teams are fully qualified to work across both rail and airport environments and work in accordance with stringent quality control systems, making sure our solutions stand the test of time with vigorous ongoing maintenance procedures.
ENVIRONMENTAL RESPONSIBILITY
Astra Group is a responsible supplier. Our integral environmental management system operates to ISO 14001 standards.
Our aim is to broaden our supply chain and work, with the suppliers who share our values and strive to become a greener business. We work with continuous improvement in mind to manage key objectives which include; reducing waste to landfill; increasing waste segregation, energy efficiency, vehicle fuel efficiency; and assessing the environmental credentials of all our products and processes.
Astra Signs have been part of Manchester City Council's supply chain for several years. They are always extremely responsive to our needs and always try their very best to meet our very tight delivery deadlines. The print quality for our Manchester Town Hall hoardings was amazing and the colours were extremely vivid.
Rob and the team at Astra are always quick to respond to my requests and provide the best solution for our branding and marketing campaigns. They ensure digital designs are turned around in line with tight deadlines, despite requests often being at short notice.
Teamwork makes the Magic Happen – our people are the business. The only way to make great signage every day is with great people who enjoy what they do.
Signage Talent goes beyond a keen eye for detail. From the surveyor to the Install engineers, all our team are enthusiastic and take pride in delivering the very best quality work and exceptional customer service for our clients.
It's taken many great people to make us what we are today.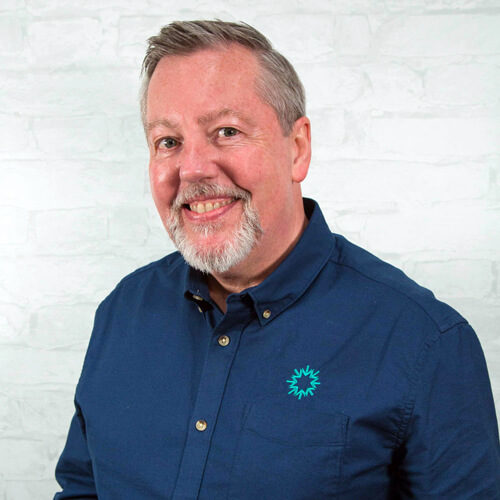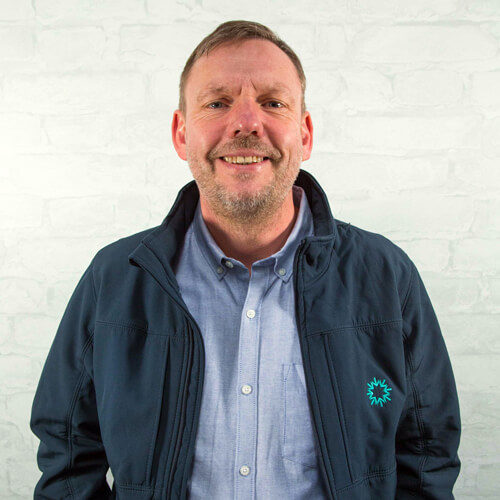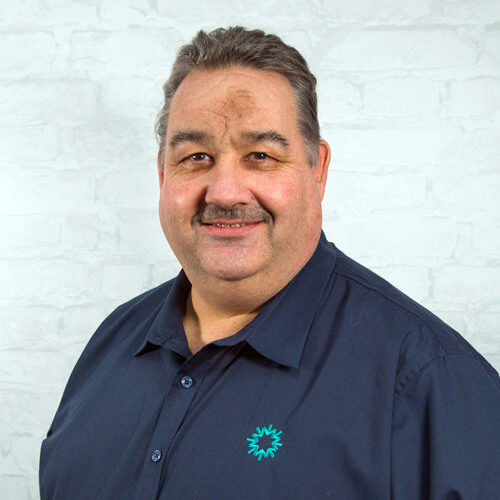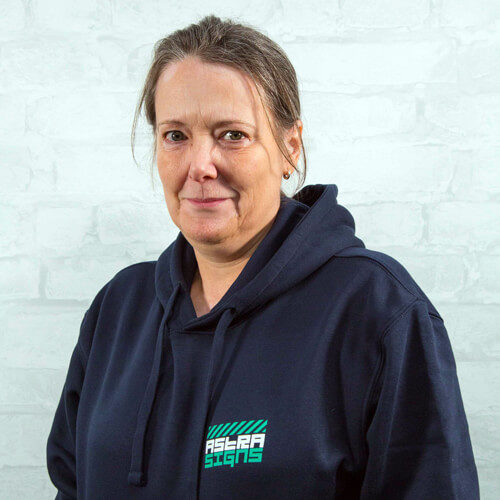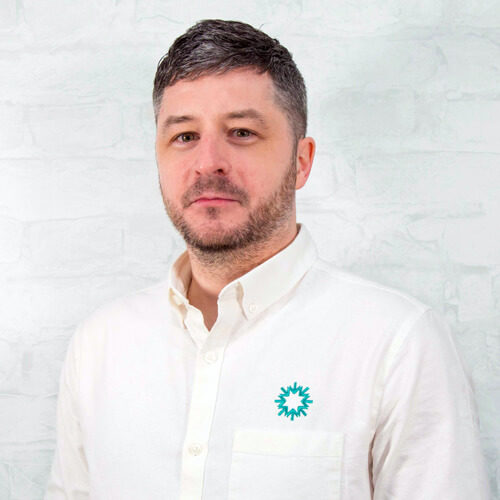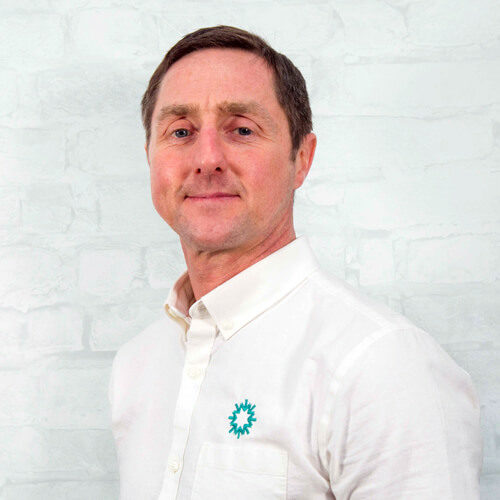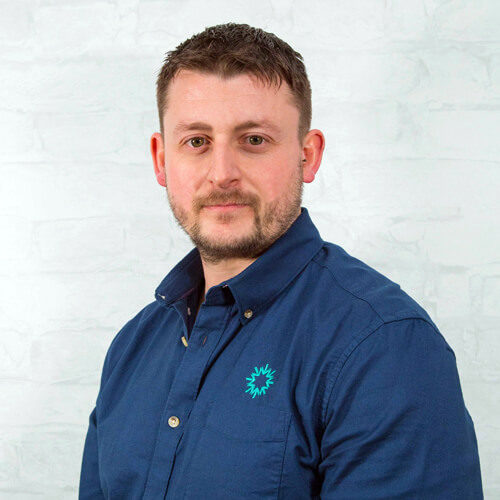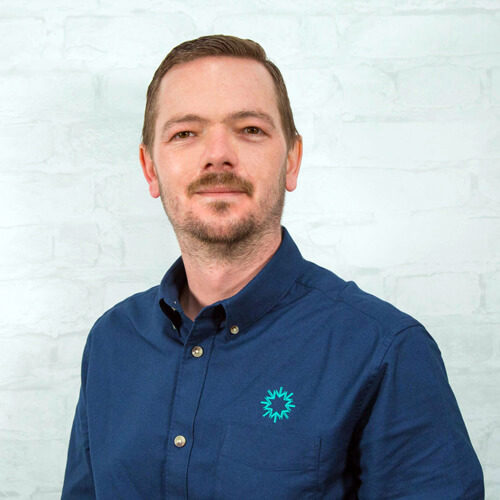 Managing Director
David Derbyshire
David, who founded Astra Signs in 1984 was initially trained as a Signwriter and currently acts as Managing Director. During his time David has grown the company to a 4 Million turnover employing 50 full time staff.
In his role at the ISA-UK David sits on the Technical Committee, he was also elected President for 2 years 2018 – 2019 and now assists with his colleagues at the BSI reviewing British Standards for Signage. His proudest achievement to date is being involved in the delivery of Signage and wayfinding for Manchester Airport being his home City.
Operations Director
Joe Derbyshire
Joe, who joined the family business in 1992 has served the company for almost 30 years. Acting as operations director he holds a pivotal role at the heart our business.
Joe oversees all operational aspects of company strategy, helps set strategic goals and is responsible for the flow of operations and reports directly to the Managing Director.
Sales Director
Paul Dyke
Paul has a wealth of signage manufacturing experience spanning some 35 years & specialises in Wayfinding and Branding.
He is responsible for managing all strategic sales operations & managing a team of sales people and is heavily involved in Marketing and Product Development. Paul reports to the Managing Director and is responsible for meeting company sales targets & customer satisfaction.
Head of Finance
Julie McMahon
Julie contributes to Astra's business objectives providing guidance on financial strategy, working with David to develop and control the annual operating budgets.
Julie also gives advice to the company managers and staff enabling them to meet their objectives. Company yearly and Monthly Management accounts are all overseen by Julie ensuring compliance at all times. Julie who joined Astra in 2000 has been invaluable in supporting the company growth and stability.
Design Manager
Anthony Bright
Working as the Design Manager and an employee for 20 years – Tony has developed skills in a very diverse range of wayfinding, graphics and bespoke signage products in various environments from Aviation, Transportation and Retail.
Tony's ability to combine Technical Knowledge with sign design and traditional sign making craftsmanship helps us to create a range of amazing signage products for our customer base.
Production Manager
Mark Pollit
Working as the Astra Signs Production Manager and an employee for over 30 Years Mark has gained much experience in all production processes. Mark oversees and coordinates all production activities and operations utilising the company Management Information Production Schedule.
Mark's role includes the management of all resources and stock levels remain adequate in order to maintain throughput and company sales deliverables. As signage is multi skilled Mark manages a team of Signage fabricators including Letter makers, CNC Operators, Metal fabricators, Powder coating operatives and all final assembly personnel.
Installation Manager
James Rowe
Originally from Birmingham, James relocated to Manchester and joined Astra in 2017. He served his time as a sign fitter & has 18 year's valuable experience covering all the aspects of Signage Installation, Inspection and Maintenance hence his career development to Senior Installation Manager at Astra.
James is responsible for all Installation at Astra including staff recruitment, training & Development, health, safety and compliance and meeting the demands of all projects whatever the size and whenever the project is required.
H&S QE
Matthew Gittins
Matthew joined the team here at Astra in 2011 with no previous experience in the signage industry. Since then however, he has gained valuable experience in many areas of the business, including purchasing, production, planning and administration.
Primarily, Matthew's function is the scheduling of work through manufacturing to installation and delivery, though his responsibilities have expanded over the years to include quality and environmental compliance, as well as studying towards a Level 6 Diploma in Applied Health & Safety. Matthew is also responsible for liaising with clients, property management companies and local councils to ensure the relevant permits and paperwork is in order for our installation function.