Since we opened our doors in 1984 we have built an extensive and impressive set of credentials across bespoke architectural signage, safety signage, print & graphics, digital signage, installation and maintenance, and everything in between.
And with projects spanning the following sectors, there's nothing our inhouse team of experts can't turn their hand to on a regional, national and international basis.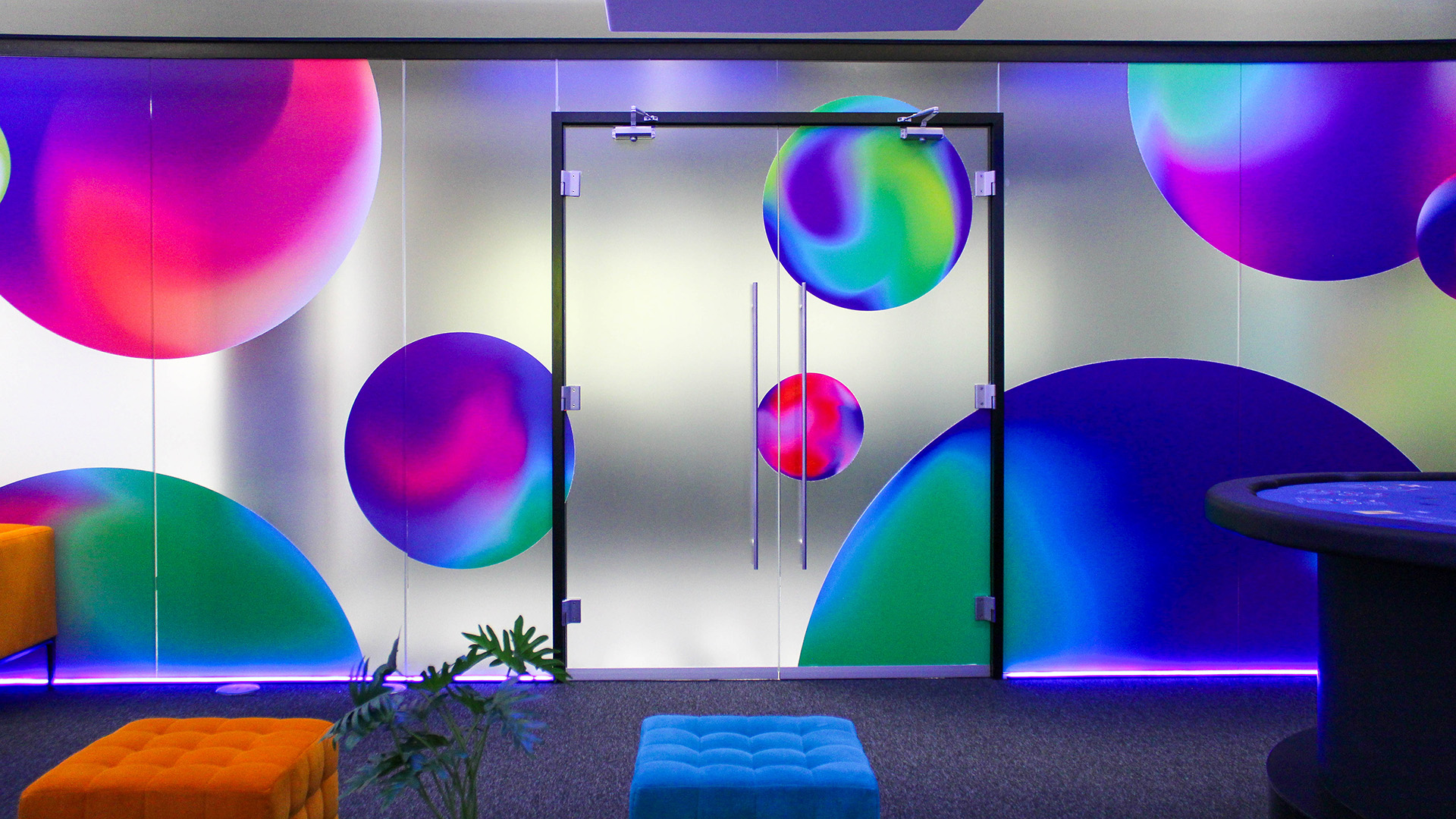 Explore the power of thoughtful design in creating a harmonious and dynamic office space through innovative wall graphic solutions at the Light & Wonder Manchester office.