GLOBAL HEALTH AND SAFETY REMEDIAL
Conducting a health and safety remedial on DOOH (Digital Out of Home) digital screens for our esteemed client, Global, in the surrounding public areas is of importance for multiple reasons.
These screens, being constantly exposed to the elements and public interactions, are susceptible to wear and tear, technical malfunctions, and potential hazards. Regular remedial inspections ensure that these digital displays are in working condition, minimising the risk of accidents and injuries to the public. Issues such as loose fittings, electrical malfunctions, or broken glass can pose serious threats. 
Furthermore, these inspections also help maintain the clarity and visibility of the content displayed, ensuring that critical information and advertisements reach the intended audience effectively. By prioritising health and safety remedial measures, we can provide a safer and more reliable digital advertising platform.
In this remedial, the team performs a biohazard clean, removal of hazardous waste, and installs a fence to prevent future access.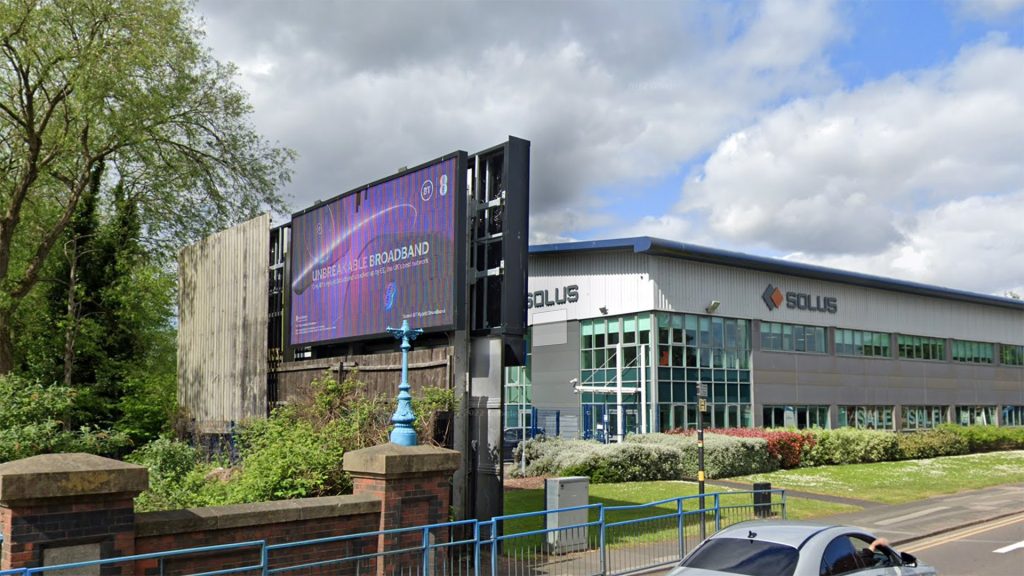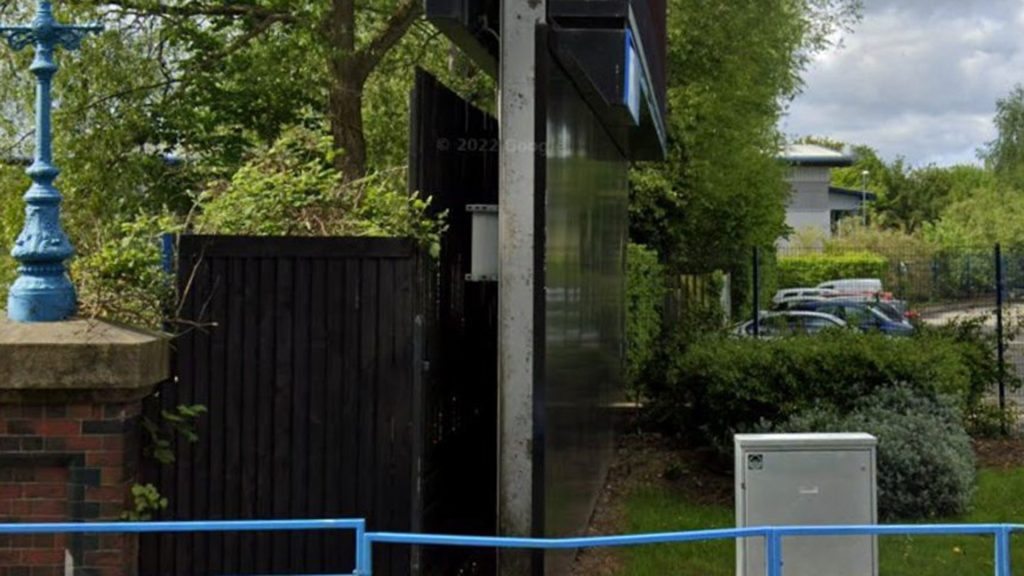 OPENING BEHIND THE SCREEN WHERE PEOPLE HAVE EASILY GAINED ACCESS.
PRIOR TO WORKS UNDERTAKEN
SHOWING HAZARDOUS WASTE AND DEEP CLEAN NEEDED.
DEEP CLEANED AND WASTE REMOVED.
FENCE AND GATE INSTALLED TO BLOCK OFF PUBLIC ACCESS.
BOTH SCREENS SHOWING CONTENT DURING VISIT
In conclusion, embracing health and safety remedial measures brings a multitude of advantages to Global's DOOH screens. Entrusting your screens to our expert services will undoubtedly extend their operational lifespan, safeguarding your valuable investment. 
As a proud member of Astra group, ADXBA boasts a proven track record of managing numerous sophisticated digital signage networks across the UK, including prestigious locations like Manchester, Gatwick, and Stansted airports. 
Our tailor-made maintenance solutions not only enhance overall reliability but also establish a robust framework for fault prevention, ensuring a swift and efficient response when needed. With ADXBA as your partner, you can rest assured that your digital screens will continuously deliver top-notch performance, meeting the highest standards of excellence in the industry.