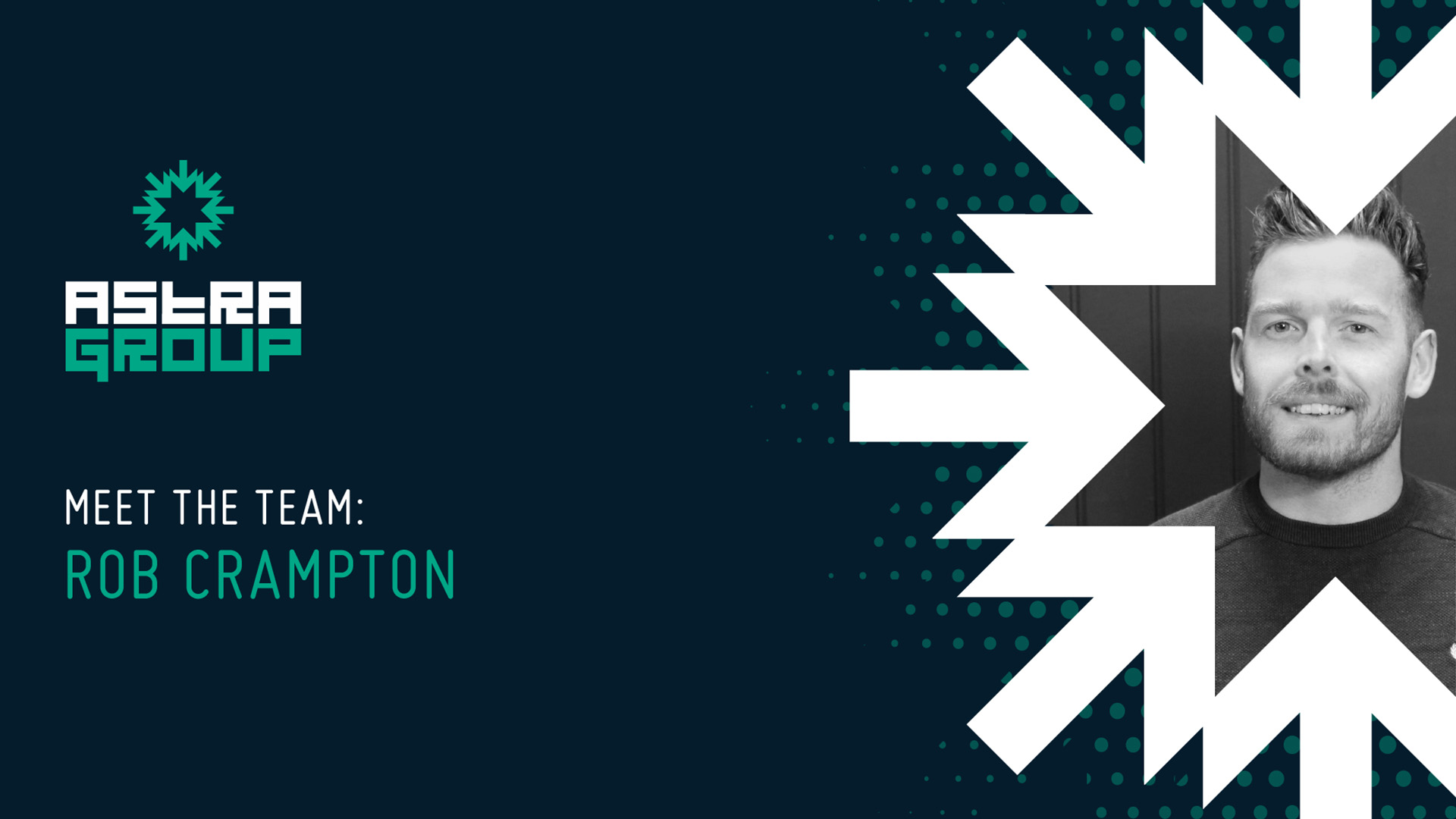 Introducing, Robert Crampton – our in-house product designer!
We asked him 10 quick-fire questions to know more about him, read about what he has to say!
1.  Job role in Astra?
Product Designer.
2. What's the most exciting part of your job?
Seeing designs transition from concept to reality.
3. What does a typical day look like?
Using Solidworks to problem solve design issues. Producing 3D models and detailed drawings for client sign off, fabrication and installation.
4. What has been your favourite project you've been involved with so far?
NOMA Totem for Angel Square.
5. What's one of your biggest work pet peeves?
Instant coffee.
6. What's on your bucket list?
Travel across Europe performing music.
7. If you were handed a plane ticket right now to anywhere in the world, where would you go?
California.
8. What artist/band is your guilty pleasure?
Sum41.
9. Seen any good movies lately you'd recommend?
Barbarian – I quite like horror films.
10. What would be one meal you'd eat for the rest of your life?
Fried Chicken.
Follow us on our social platforms down below every Monday to see the next Meet The Team Monday post!